Note: This site contains affiliate links. You can see the full disclosure by clicking here.
Have you read my Builderall Review and decided to sign up? Good! Then keep reading this post below because I'll share all the benefits you can get from me when you sign up on Builderall using my affiliate link.
They aren't junky incentives either. Every bonus in this deal is built to be useful to any BuilderAll customer to help you achieve your business and marketing goals.
---
Recommended Reading:
---
All Builderall and Non-Builderall Bonuses For 2021
Ultimate Tools & Resources Guide Every Entrepreneur Needs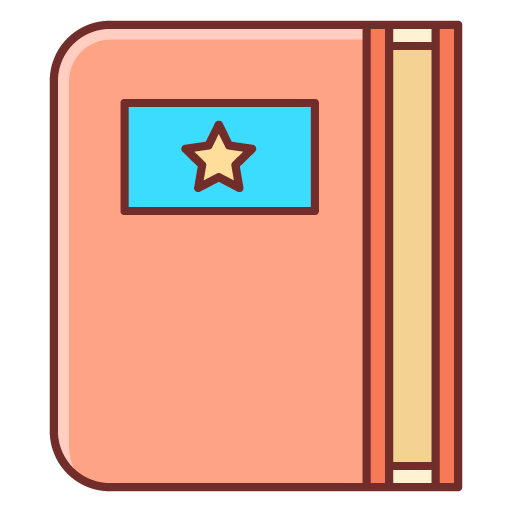 This Ultimate Resources Guide lists out every category of tool you could ever need as an entrepreneur in an easily searchable format.
7 Daily Habits That Will Help You Out Of Your Own Head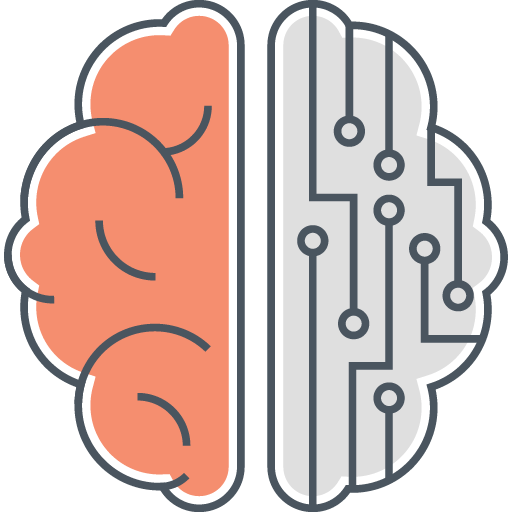 This Daily Habits Guide was written by James Neville-Taylor and outlines 7 of the top daily habits he used to go from a depressed, anxious recluse to a 6-figure entrepreneur and international speaker.
Top Free Tools You Should Be Using Daily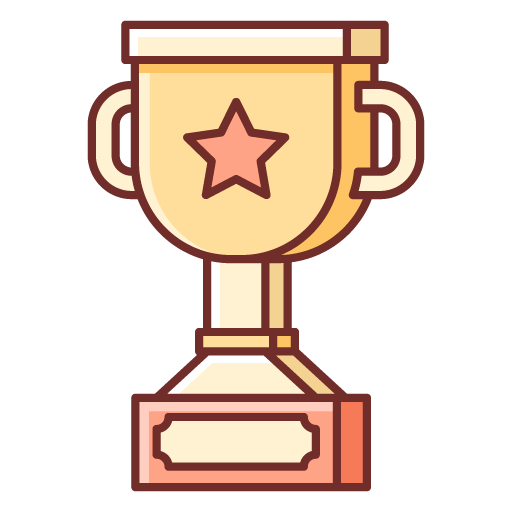 This essential guide gives you the best free tools that the top marketers use every day to stay ahead of the competition.
21 Day Email Sequence For Builderall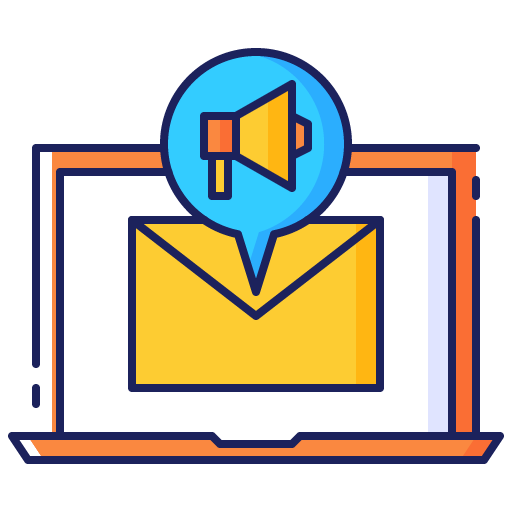 You will have access to my special 21 day email sequence geared towards selling the Builderall tools. Minimal editing required.
Unlimited Email and Chat Support
If you buy through my link, you're going to get unlimited email access to me, where you can ask whatever BuilderAll questions you have.
You're going to get your very own BuilderAll mentor, who's a 6-figure a year affiliate.
Soon, I'll help you start using and supporting BuilderAll, and we'll work together to help you win the BuilderAll Dream Car.
Exclusive Organic Facebook Training From My Mentor James
This exclusive training from my friend and mentor James goes through every tactic I used to get hundreds of leads through Facebook. All the techniques are completely free and do not require any paid advertising.
ALL My Super High Converting Sales Funnels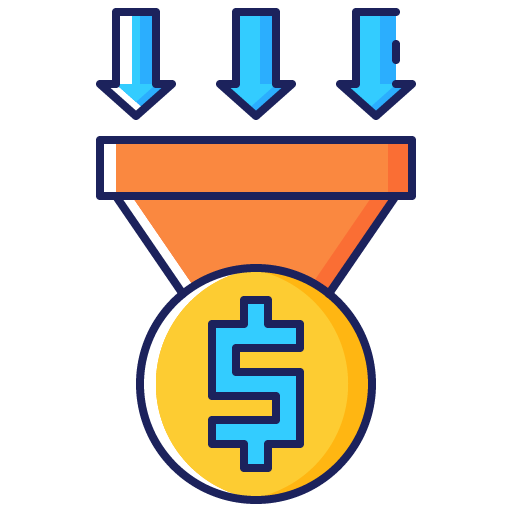 You will have access to every sales funnel that has helped me earn over $10,000 with Builderall. Simply click download into your Builderall account.
40 Day Extended Email Sequence For Builderall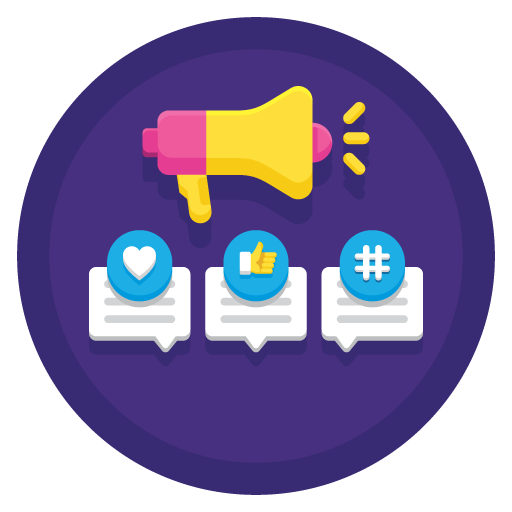 You will have access to my special extended 40-day email sequence geared towards selling the Builderall tools and business opportunity. Minimal editing required.
Exclusive Solo Ads Training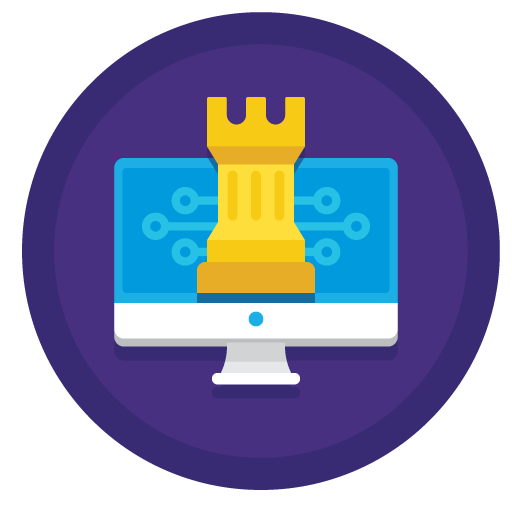 This exclusive training goes through everything you could ever need to know about solo ads. From designing your capture page, to follow up and tracking. This goes deep into arguably the most powerful traffic source available.
Exclusive VIP Facebook Group For Guidance and Support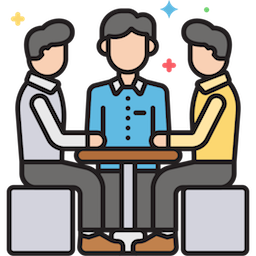 You will have access to an exclusive group. Here you will be able to ask questions, request help and network with awesome members of the team!
Leverage My Vacation Giveaways Package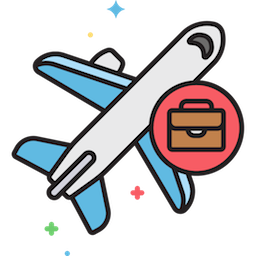 You will have access to and be able to share a page that I use to give away Free Vacation Packages. Simply share the page as a bonus or as a prize for a competition. Run as many giveaways or competitions as you like.
Click Here To Access The Special Vacation Giveaway Page [Message me for this as there is a different access key for the vacation bonus]
Exclusive Chatbot Template For Giving Away Lead Magnets
You will receive a fully functional chatbot template that you can import into the Builderall Chatbot (Included in your Essential Plan!) with just a couple of clicks.
Premium Funnel Template Club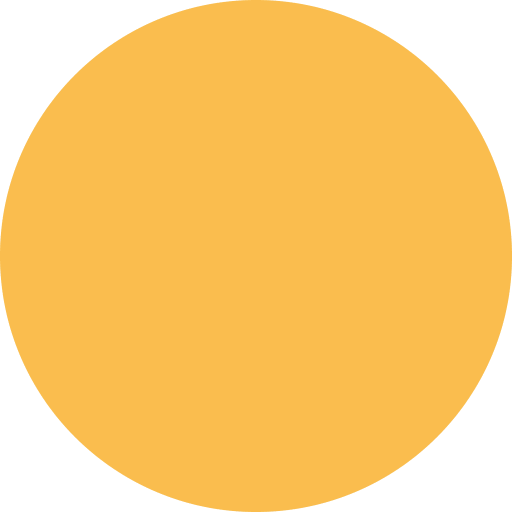 This is a Builderall Bonus, but it is so awesome I wanted to mention it here! With the Premium Template Club, you get a new Niche Funnel EVER SINGLE WEEK! You have exclusive training and funnels to promote and a massive advantage over other affiliates.
Exclusive Interviews With Top Builderall Leaders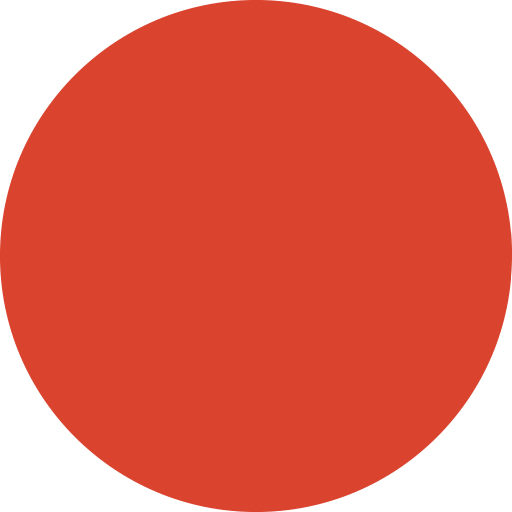 You will have access to all of the eye-opening interviews with many top affiliates and leaders inside Builderall. Discover business secrets from the founder himself and all the tips, tricks and strategies the Builderall Elite have used.
LinkedIn Success Secrets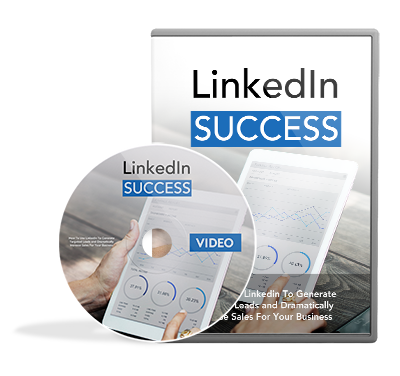 Many businesses have failed to effectively harness the power of LinkedIn for a variety of reasons.
Through this instruction, you'll discover the secrets of how to use LinkedIn to produce targeted leads and significantly increase your company sales.
YouTube Authority Secrets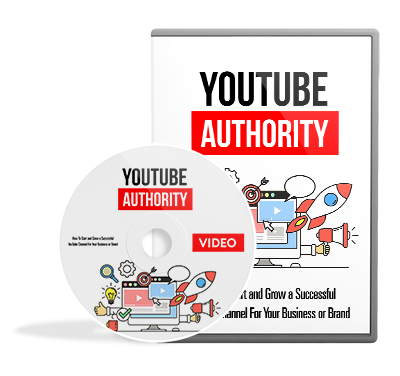 When you're not using YouTube for your business, you 're avoiding selling your company and increasing your company.
This thorough content covers everything you need to know on YouTube
Instagram Marketing Secrets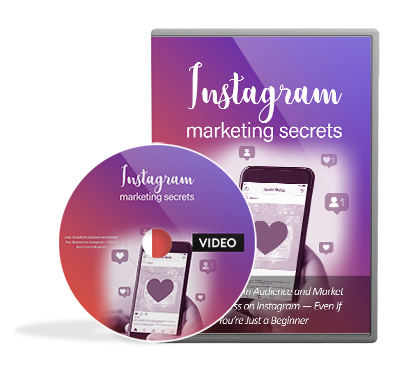 Instagram's power lies in being an image-based platform. This gives it a great return on investment, ensuring you don't have to write dreams to succeed.
With this training, you'll learn how to reach an engaged audience and grow your business.
Facebook Groups Unleashed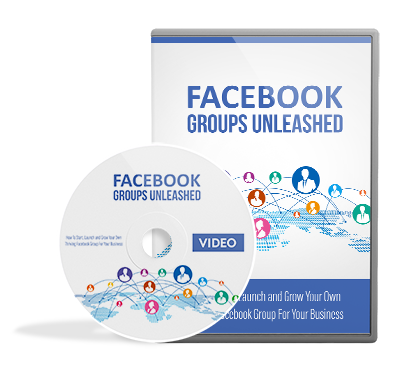 Imagine seeing highly active customers. People who love your brand and want to know more about it.
Through this training course, you will discover the secret sauce that makes a good Facebook group versus an unsuccessful one and you will learn completely new ways of using groups and reaching your audience.
Facebook Ads Secrets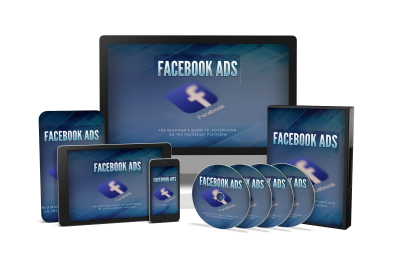 Facebook ads are a great way to promote your brand. It's fairly low cost, and it's really powerful technology.
This training offers you step-by – step walk-through the numerous ad opportunities currently available on Facebook ad platform.
Instagram Ads Success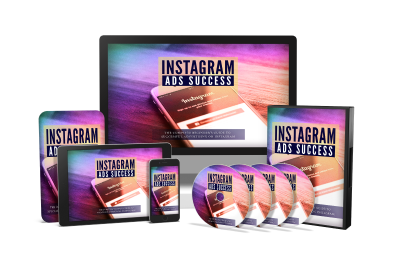 Many online marketers know Instagram's strength.
But they don't get it right and then end up saying ads on Instagram doesn't work.
It DOES work and you can learn step-by – step how to build effective Instagram Ads
Traffic Secrets Unleashed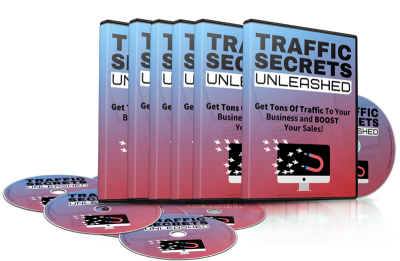 It is a fast training that gets straight to the heart and shows super-effective traffic sources to get big traffic.
You'll find out how to use the biggest, most sensitive, friendly and best online traffic-generating tribe to achieve your goals!
The Power of Social Media Stories for Marketers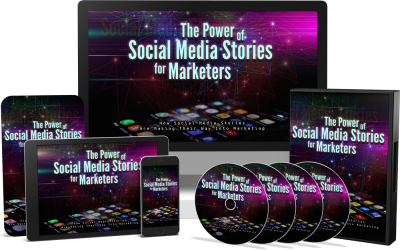 Stories provide a great ROI in terms of time , effort, and benefits they offer.
Four of five major brands report using stories to market themselves, and that should tell you something about how big this will go forward.
+ MORE COMING SOON
---
Recommended Reading:
---